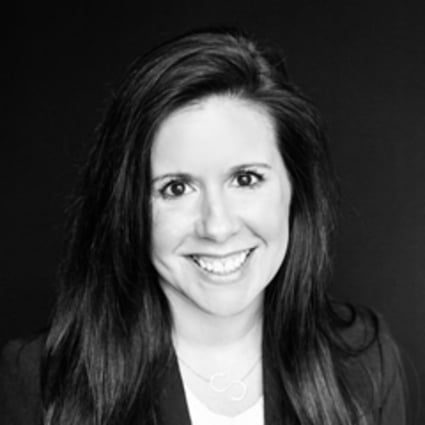 Sara Pysarchyk
Director of Operations
A little about me
Sara is the Director of Operations with Ackermann & Associates. Sara first found her love of the real estate industry by doing small marketing projects for real estate agents. She soon realized she wanted to pursue a career in the business so decided to get her real estate license. Becoming a part of the Ackermann Team has been the perfect fit. Their values of family, integrity, commitment and the unparalleled customer experience align with Sara's and she quickly felt a part of the Ackermann Family and their mission.
Prior to joining the Ackermann Team Sara worked in the healthcare industry for 9 years where she was a marketing manager offering reconciliation services to small independent pharmacies. A big part of Sara's career has always been devoted to charity and team building. Sara was President of the Managed Care Event Planning Committee at Cardinal Health where she planned all holiday events and team building activities. She was also the Marketing & Customer Solutions Team Captain for the American Heart Association helping to place Cardinal Health as one of the top 3 fundraising companies for the AHA across Central Ohio.
Sara lives in German Village and in her spare time loves to read, travel, and spend time with family and friends. She is always interested in learning new things. Sara is passionate about her role at Ackermann & Associates and wants to continue to improve the client experience and process and is excited for what the future holds for the Ackermann Team!