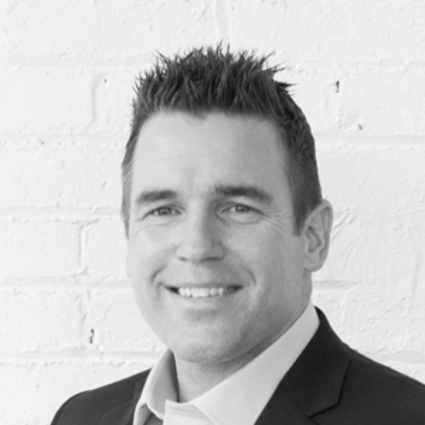 Matt Ackermann
Owner
A little about me
Matt Ackermann is a lifelong resident of Columbus, OH. He grew up in Gahanna, where he lived with his sister and business partner, Mara, as well as his real estate working mother and now business partner, Marty. While at Gahanna Lincoln High School, Matt played football and was the Coaxial Cable Player of the game in 1995.
In 2001, Matt graduated from Wittenberg University with a degree in Psychology and a minor in Business Management. He played Rugby while at Wittenberg and also was the President of his Fraternity, Phi Gamma Delta.
Matt has been a member of a Central Ohio RE/MAX Top 10 team since 2001. Also a member of the RE/MAX Hall of Fame, he is a graduate of Wittenberg University. Licensed in 2001, Matt additionally received his Ohio Broker's license in 2005. RE/MAX International presented Matt, and his fellow office owners with the Broker of the Year Award in 2006.
Matt lives in New Albany with his wife Carrie and his three sons Mason, Crosby and Maddox.
As an investor/owner in both residential and commercial real estate since 2002, Matt understands the need for buyers to have an honest and ethical real estate transaction when buying, selling or leasing residential and commercial properties.