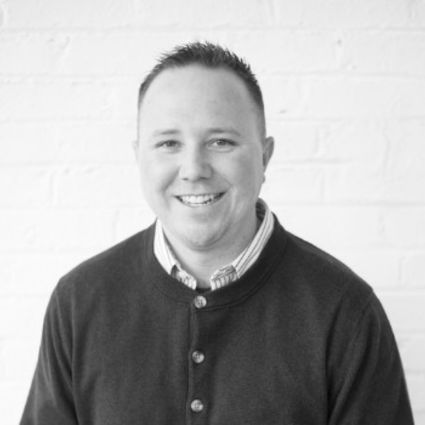 Bobby Gniadek
Realtor
A little about me
and why I love real estate
Bobby Gniadek joined RE/MAX and Ackermann and Associates in 2014. He epitomizes
energy, hard work, integrity, and a customer first attitude. Since the age of
16, Bobby has been involved in sales, management, leadership, and service.
Bobby was able to excel and be successful in the retail world by putting the
customer and his employees first. In his first year, he was named Rookie of the
Year and in the years to follow he would be named Manager Trainer of Year on
multiple occasions showcasing his dedication to his employees and their future.
He will continue to use that same philosophy in Real Estate. Bobby is
passionate about providing the highest level of service possible to every
person he works with, not just now, but in the future.
A
Columbus resident since 2003, Bobby and his wife Michelle have chosen Columbus
as the place they want to raise their 3 children Madison, Blake, and Mackenzie.
They enjoy the people, seasons, culture, and local sports scene. His family and
their happiness is one of his top priorities, so he understands how
buying/selling a home and the emotions involved can affect you and your family.
Bobby is dedicated to ensuring that you and your family receive the attention
and guidance you need when buying or selling a home, making the experience a positive
one.